The Art of Failure (2018)
A humorous depiction of bravery in response to failure.
T a n z t h e a t e r Adrian Look premiered this piece as a work in progress at the Footprint Festival in Roehampton (London) on May 18th 2018.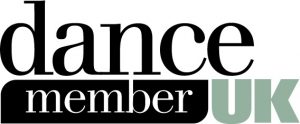 Save
Save
Save
Save
Save
Save
Save
Save
Save
"Success is stumbling from failure to failure with no loss of enthusiasm." - Winston Churchill

The Art of Failure explores the impact of failure on character development and explores individual reactions to handling failure in a humorous and empathetic way.
Save
Save
Save
Save
Save
Save
Save
Save